Outdoor Catering Under GST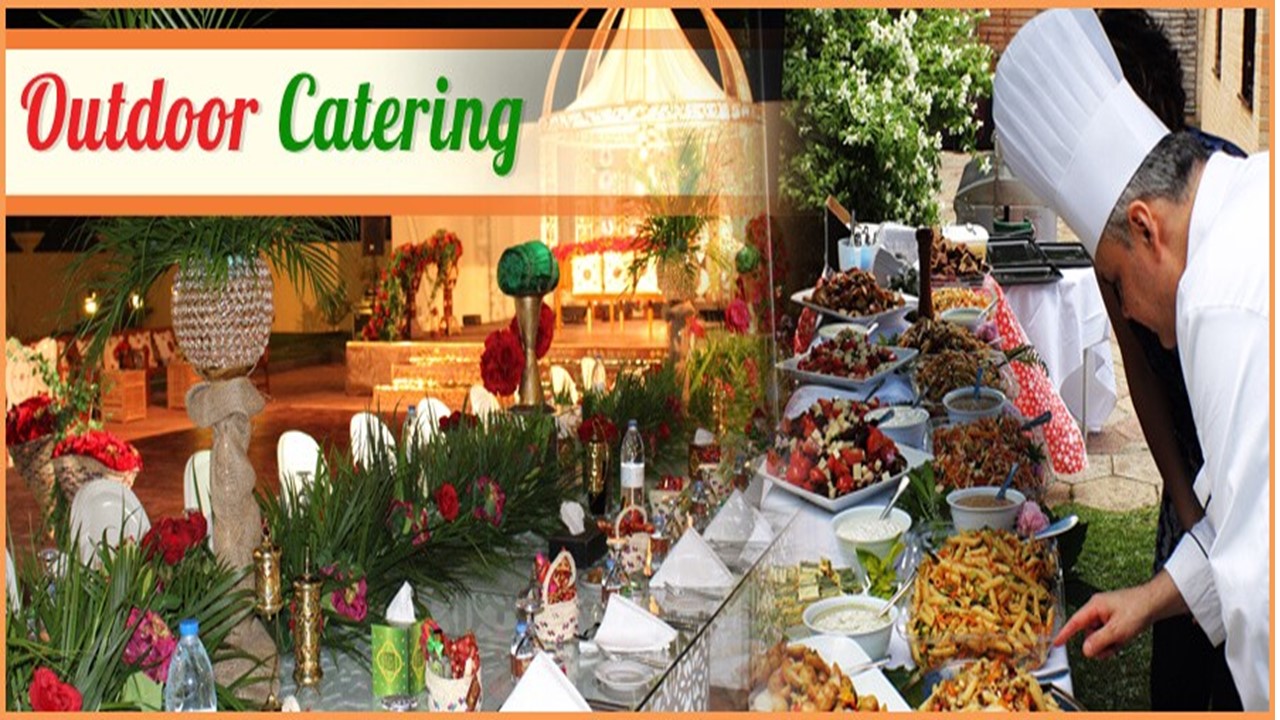 Outdoor catering
Outdoor catering "means supply, by way of or as part of any service, of goods, being food or any other article for human consumption or any drink, at Exhibition Halls, Events, Conferences, Marriage Halls and other outdoor or indoor functions that are event based and occasional in nature.
CBIC amends notification No. 11/2017-Central Tax (Rate) so as to notify CGST rates of various services as recommended by GST Council in its 37th meeting held on 20.09.2019 vide Notification No. 20/2019-Central Tax (Rate) dated 30th September, 2019.
This notification is applicable from 01-10-2019.
The reduced rate shall be mandatory for all kinds of catering.
Rate of GST on outdoor catering services other than in premises having daily tariff of unit of accommodation of Rs 7500 or less is reduced from present 18% with ITC to 5% without ITC.
Catering in premises with daily tariff of unit of accommodation is Rs 7501 and above shall remain at 18% with ITC.